Problem Investigations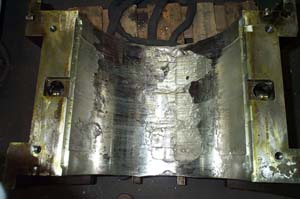 Turbine generator failures are likely to result in a significant loss of income. An informed technical understanding of the cause is critical to ensuring maximum availability and flexibility. When vibration problems are encountered, detailed investigation and the determination of plant condition, including risk arising from continued operation, is key.
Vibration Diagnostics can write procedures, liaise with Original Equipment Manufacturers, provide site investigation equipment and undertake further detailed tests to isolate fault conditions that cannot be located with the turbo-visory or installed instrumentation package.
This may include:
rotor balance problems on return to service
cold to hot turbine alignment issues
sticking pedestal sliding surfaces and excessive tilt
white metal bearing performance and failure mechanisms
Vibration Diagnostics can participate in full investigations with you and your plant supplier to identify and rectify turbine generator or key auxiliary plant problems.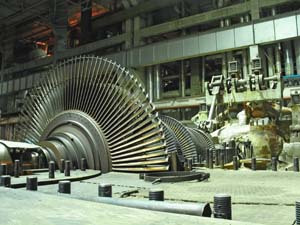 We have detailed knowledge of all aspects of problem investigation and can provide expert consultancy, troubleshooting and forensic services across the full range of turbine generator plant including steam turbines, gas turbines, generators, pumps and motors. Services can be tailored to suit client require- ments, including:
on-site investigations
assessment, reporting and recommendations
in-situ balancing
client representation in liaison with the OEM