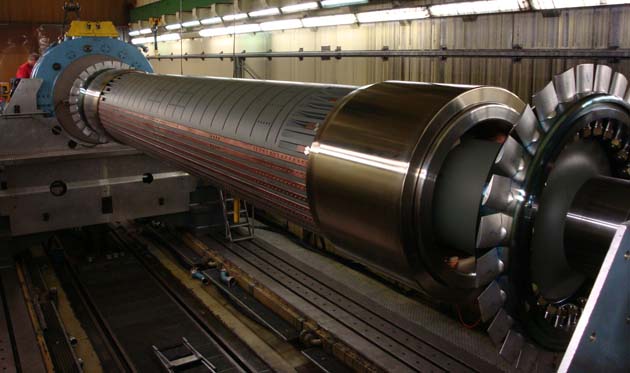 Rotor Balancing and Acceptance Tests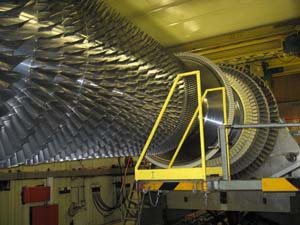 Vibration Diagnostics possess a wealth of experience of all aspects of rotor balance activities. We can provide the necessary capabilities and experience, at a level to ensure credibility with national and international experts.
Our experience in the planning of remedial work during outages can help minimise the need to carry out expensive high-speed balancing and reduce outage time. Careful planning for the correct balance procedures can reduce balancing costs and avoid unnecessary outage extensions.
Vibration Diagnostics is expertly qualified to ensure your rotors are being balanced correctly and to the most appropriate criteria. Our range of balancing services includes:
providing advice during outage rework to minimise imbalance
defining low and high turbine rotor balance requirements
witness and acceptance of high speed balanced turbine rotors
defining thermal testing of large generator rotors
mechanical and electrical acceptance of high speed balanced generator rotors
in-situ balancing at both running speed and during transient conditions
pre-testing the rotor system to establish if balancing is the correct remedial action
using the correct instrumentation to carry out in-situ balancing remotely